Welcome to Corina Duyn's book shop, with richly illustrated books – Corina Duyn turned illness into wellness by using her art and writing.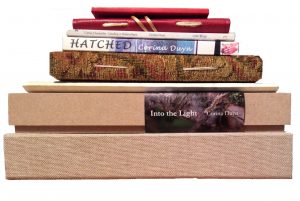 To buy books, please click on "add to Cart", please come back to the top of this page and click on the "View Cart" to proceed to paypal, or contact me for other payment options. If you like to read a bit more about the books, please click on the images, or the highlighted links.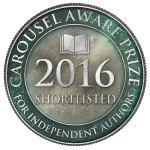 Into the Light by Corina Duyn (2015) was shortlisted for The CAP Awards 2016. There are four versions available, a flat rate of €8 postage will be charged. (Postage is €9, €10, and €13 for Ireland, UK/Europe and rest of world respectively)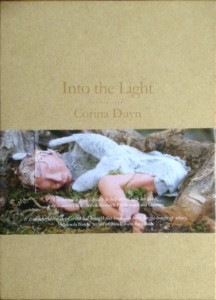 Wooden box €30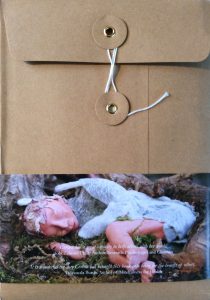 Set of pages in a special envelop €25 (no box)
Limited offer ending Sunday 20 January €20 Ireland, Europe, €25 rest of world including postage: refund via paypal after purchase. Thanks.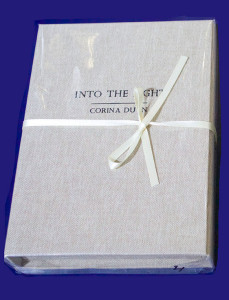 Linen Edition of only 12 books €120- reduced to €70 (numbers 8 -12 are available).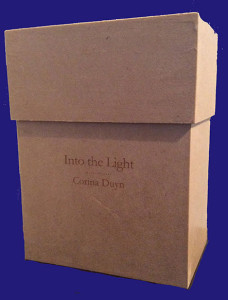 Care box with laminated pages: see blog €40
Into the Light Prints See THIS page
Other books from Corina Duyn's book shop: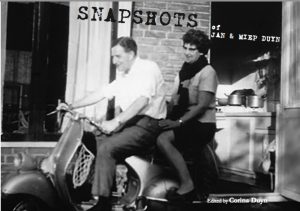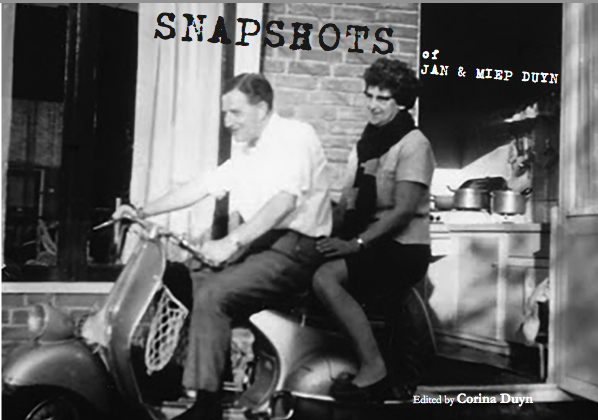 Snapshots (2017) of Jan & Miep Duyn: €10 plus + flat rate €2.50 postage (return to "View cart" top of page)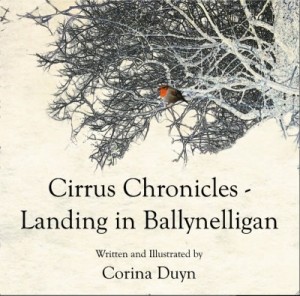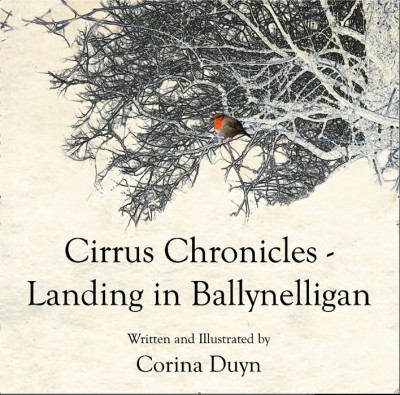 Cirrus Chronicles (2009) Modern day fairy tale for all ages reduced from €10 to €6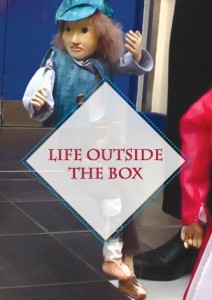 Life Outside the Box (2016) €10, €2.50 postage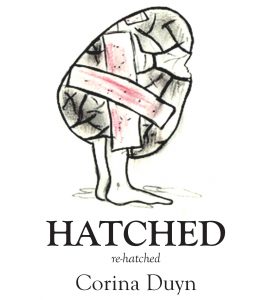 Hatched (2006) There are just a few paperback copies available available €20, postage €2.50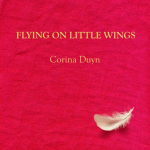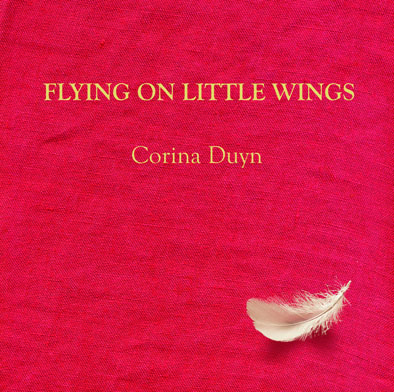 Flying on Little Wings: (2011) Photographs and wisdom of birds. Out of print as of 8-9-18, but can be read on the book page.