Welcome to the Little Wings Bookshop, with books by wellness Artist and Writer Corina Duyn. To use the quote from Into the Light: "Books help us to understand who we are and how we are to behave." (Ann Lamott - Bird by Bird)
To buy books, please click on "add to Cart" after the title. If you like to read a bit more about the books, please click on the images, or the higlighted links.  When finished with your order, please come back to the top of this page and click on the "View Cart". This which will bring you to paypal. or contact me for other payment options.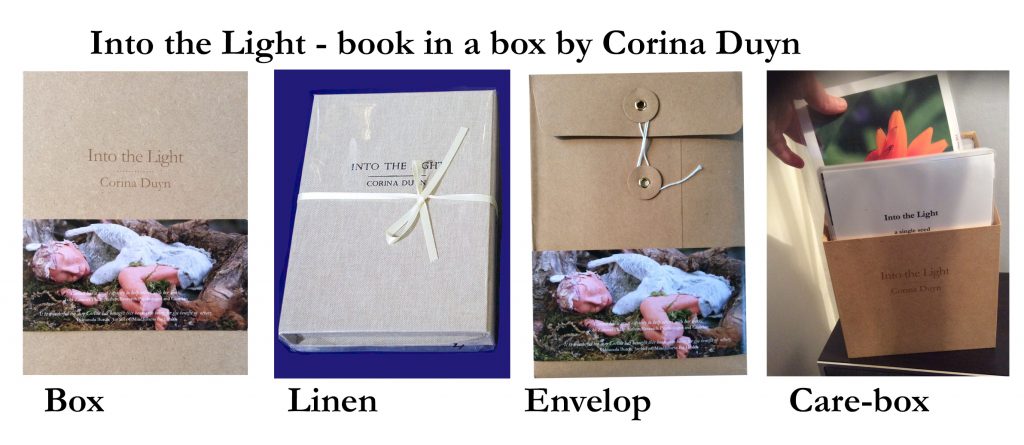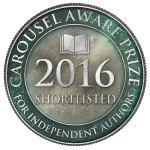 Into the Light  (2015)

 was  shortlisted for The CAP Awards 2016. There are four versions available, a flat rate of €5 postage will be charged.
Other books by Corina Duyn: Hatched, Cirrus Chronicles, Flying on Little Wings, Life Outside the Box, Snapshots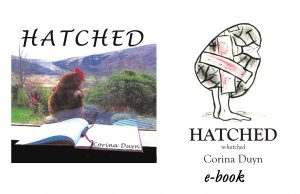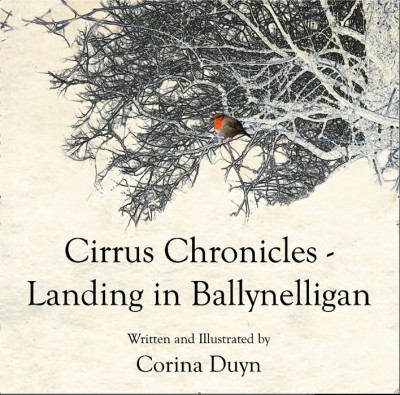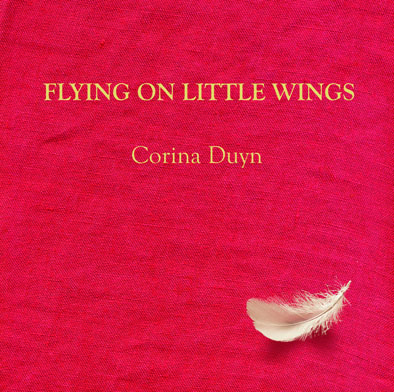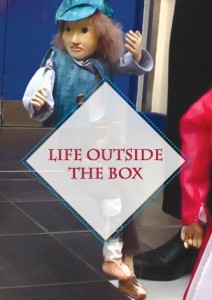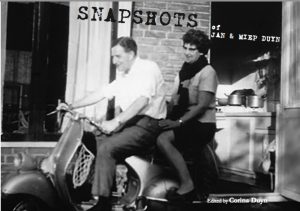 Click on images for further details
Snapshots (2017) of Jan & Miep Duyn:  €10 plus + flat rate €2.50 postage -delivery early June 2017 
Life Outside the Box  (2016) Puppet Project €10, plus €1 postage
Flying on Little Wings:  (2011) Photographs and wisdom of birds  €5, including postage
Cirrus Chronicles   (2009) A Modern Day Fairy Tale, for all ages (4 till a 104!)  

€6, reduced from€10

, including postage
For Art Postcards and A4 Prints

See THIS page