Corina Duyn's books, poem, prints and puppet making course
Corina Duyn's books, poem, prints and puppet making course. All sharing her thoughts on life of twenty-two-year long experience of learning to live Well with illness M.E. (unfortunately often confused with ME/CFS or CFS). Including the latest work around 'Invisible Octopus'
Books, prints, postcards, also available from Forest & Flock shop in Bantry, West Cork.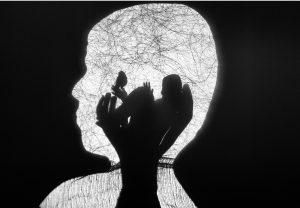 For 'Invisible Octopus' poem, cards and prints, please see the POEM page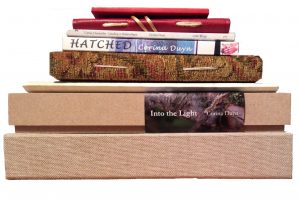 For Books: Into the Light; Hatched, Cirrus Chronicles; Snapshots, Life Outside de Box, see HERE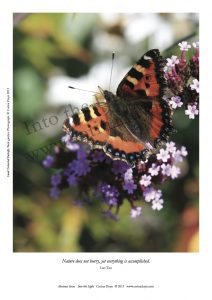 Corina Duyn's limited edition prints – from her book Into the Light.
Prints from €12.50.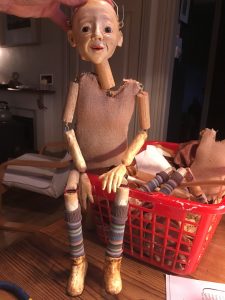 Puppet making course – Access all the guidelines via videos and online books. Further details and bookings HERE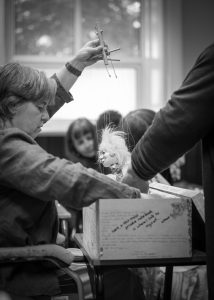 Make a donation of your choice, to pay for a Creative PA to help her to continue to explore illness/disability through creativity. Our deepest gratitude.