This Visual Journey gallery slideshow starts with a quick tour of Corina Duyn's work with Fantasy Folk Artist Dolls (1990-98). It also chronicles works where Corina Duyn learned to come to terms with the onset of illness, M.E. (ME/CFS) in 1998: Exploring the inner landscape of illness, through paintings, collages, and sculptures (1998 –2011). Later works showing a more grounded reality of life can be viewed in the New Beginnings gallery.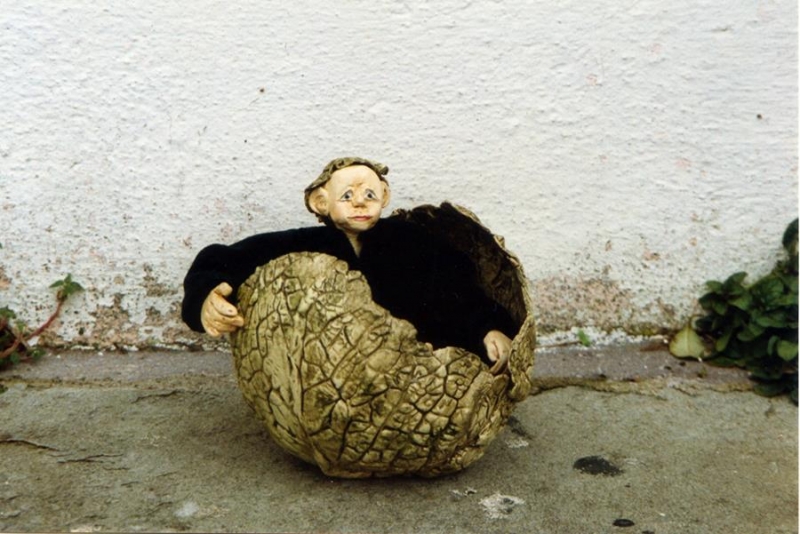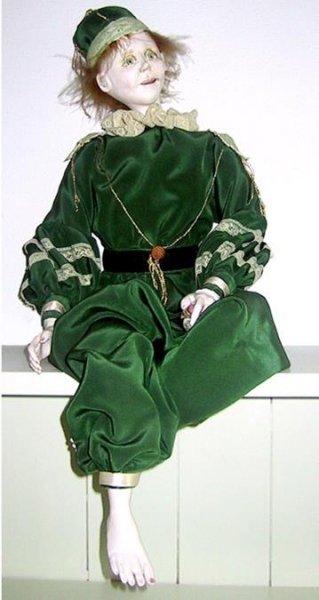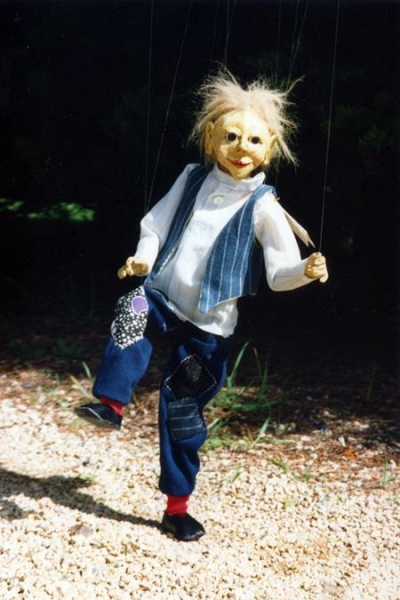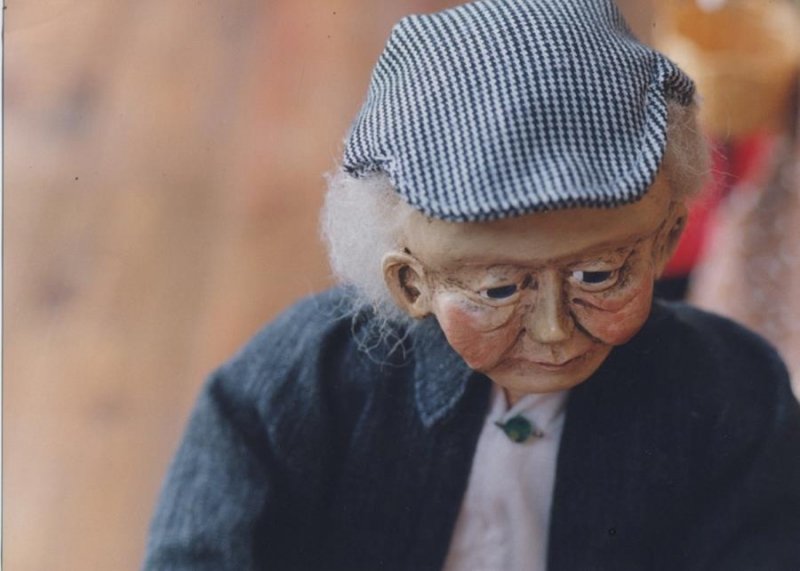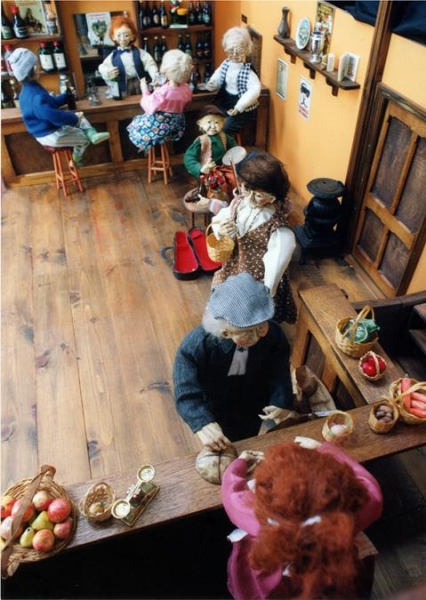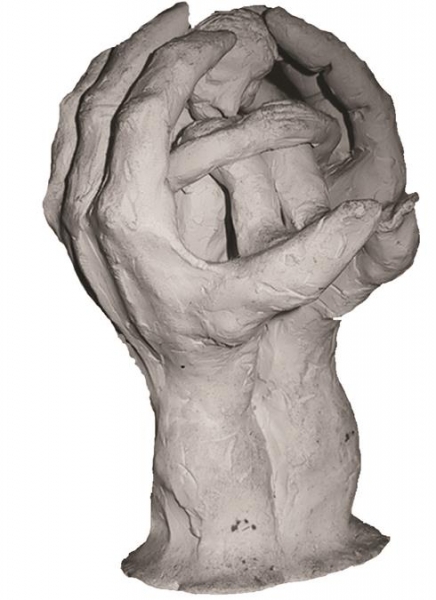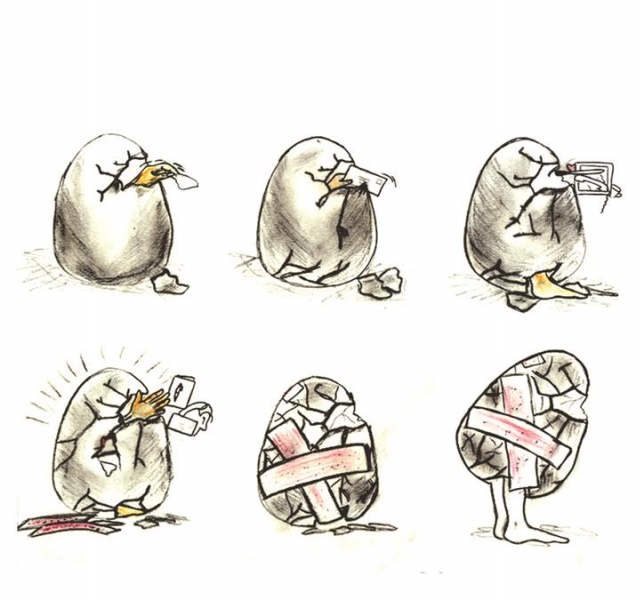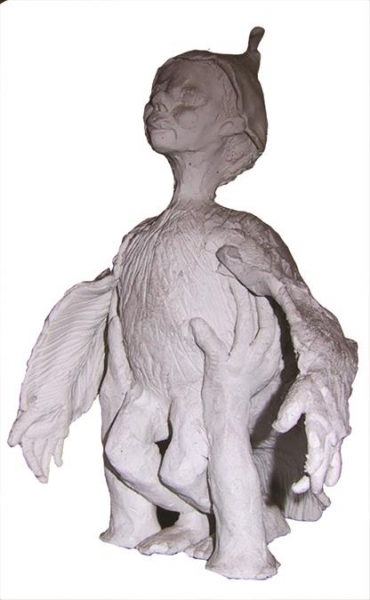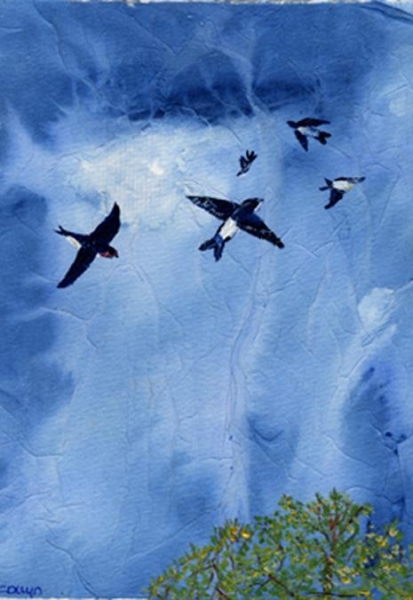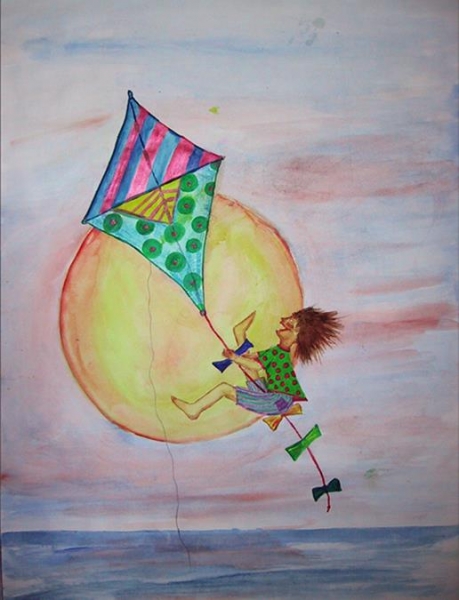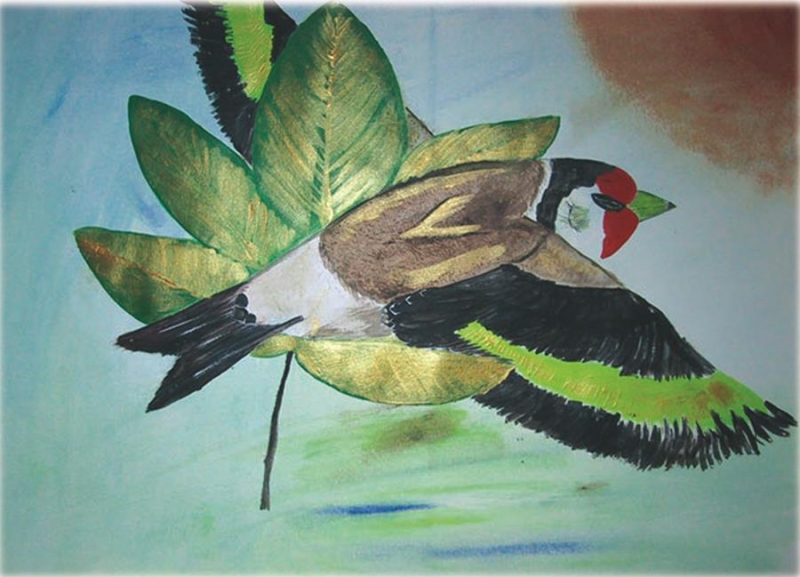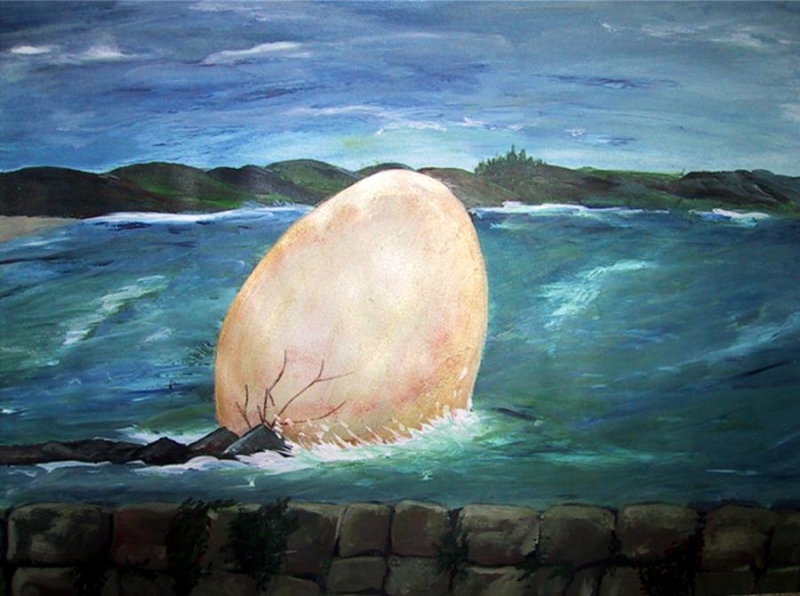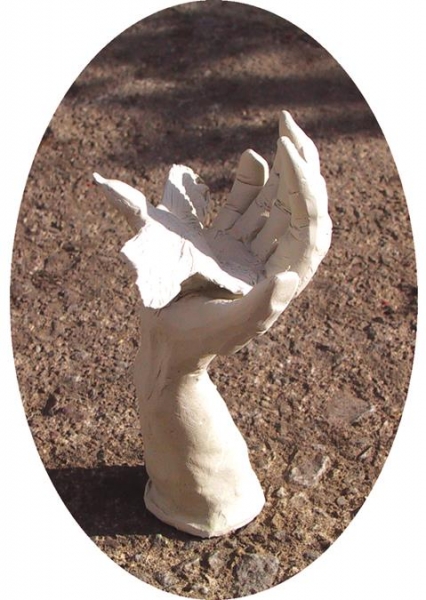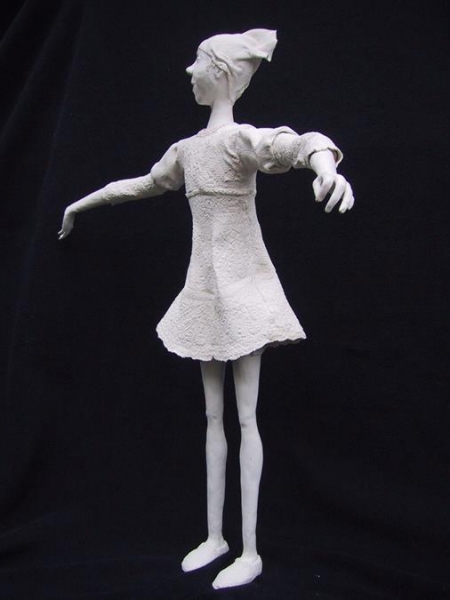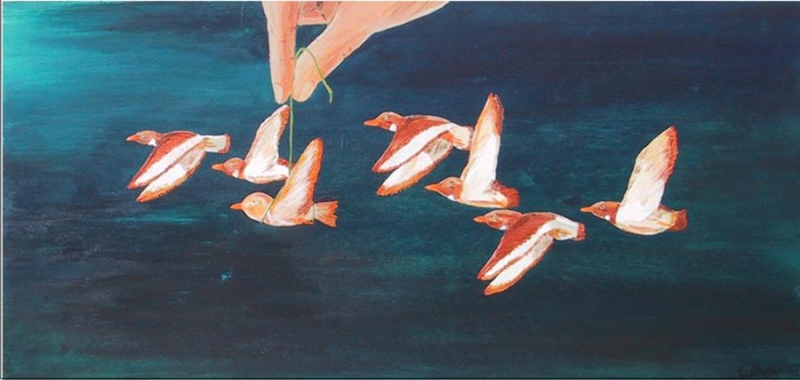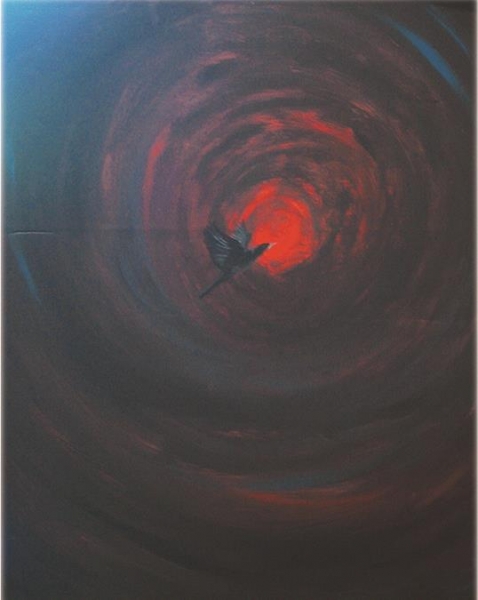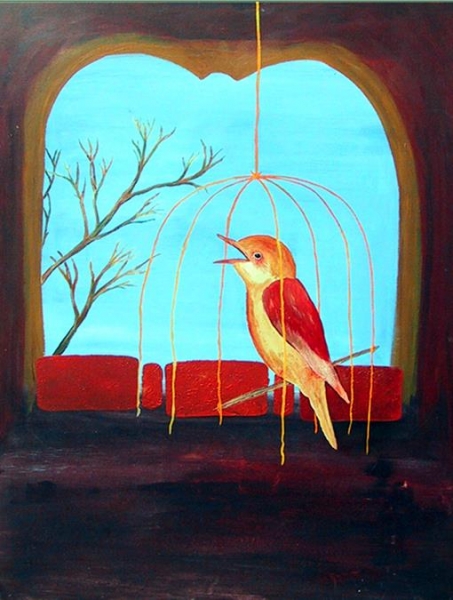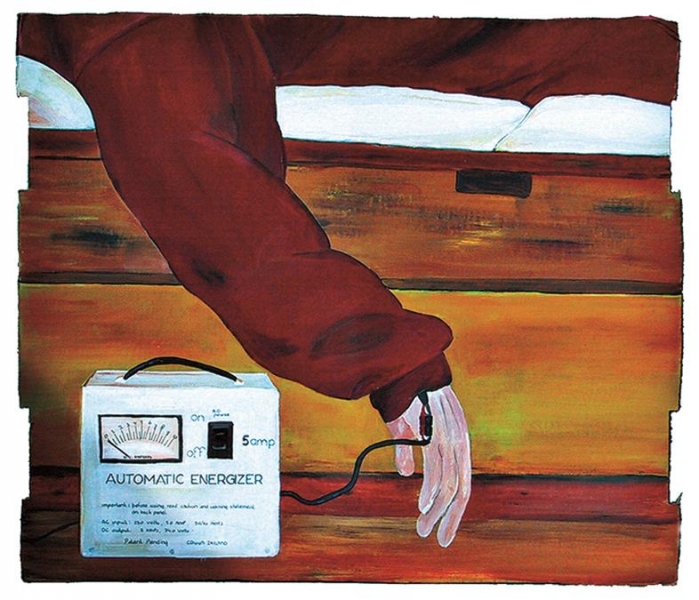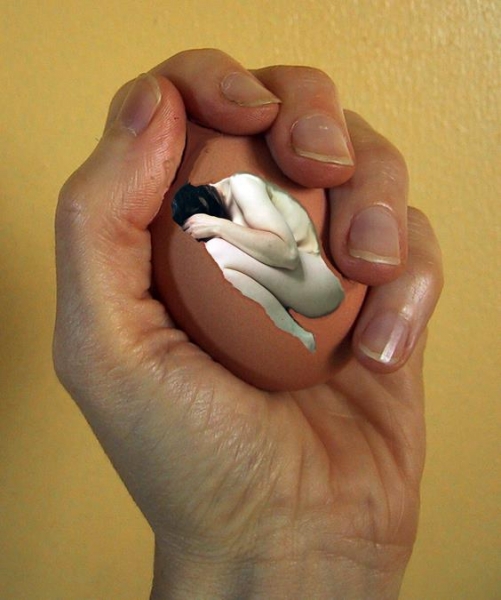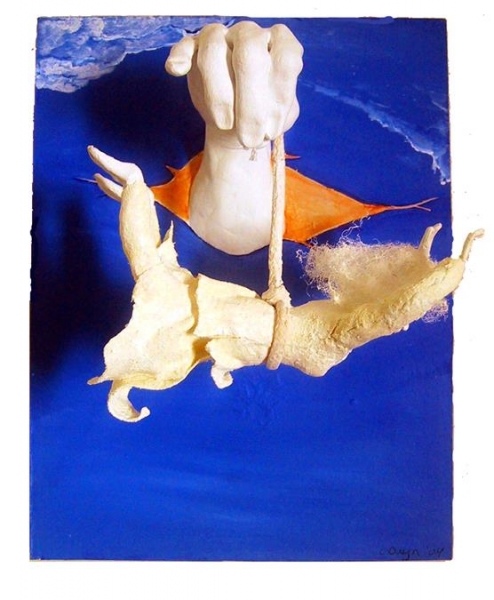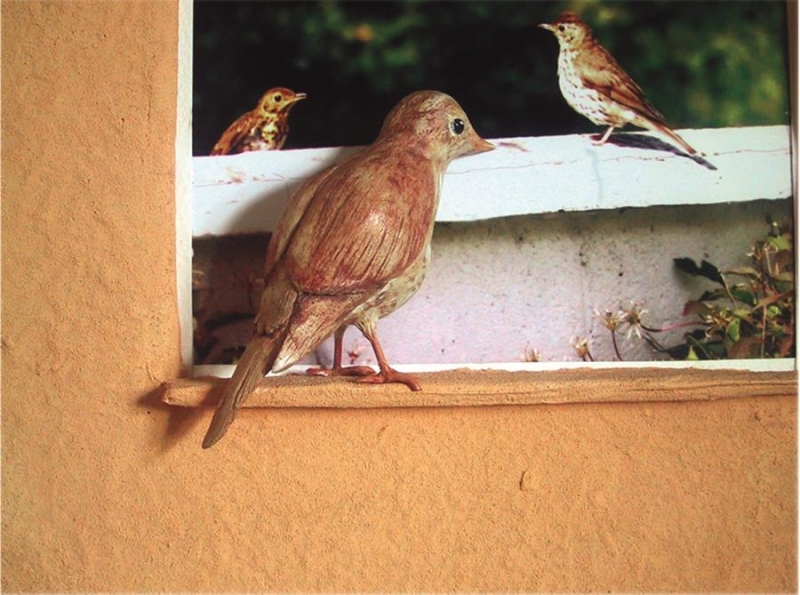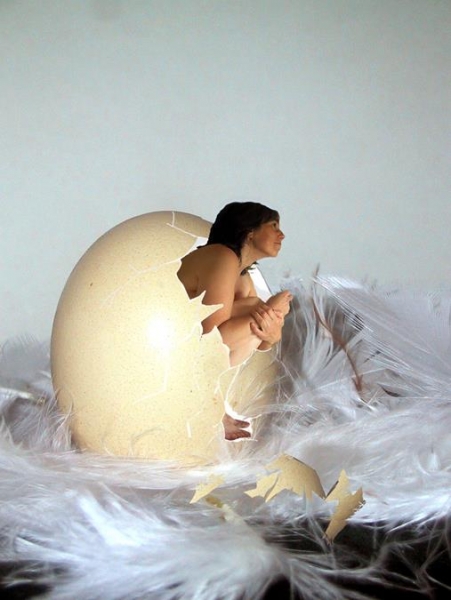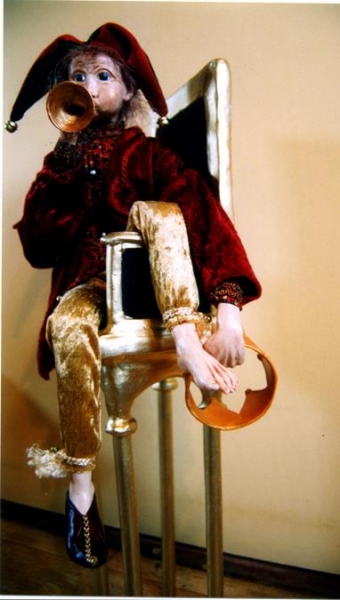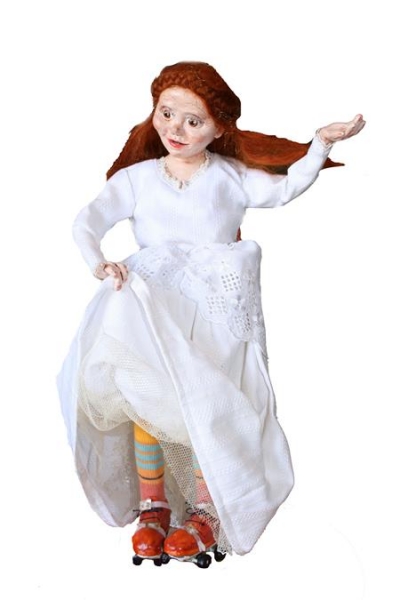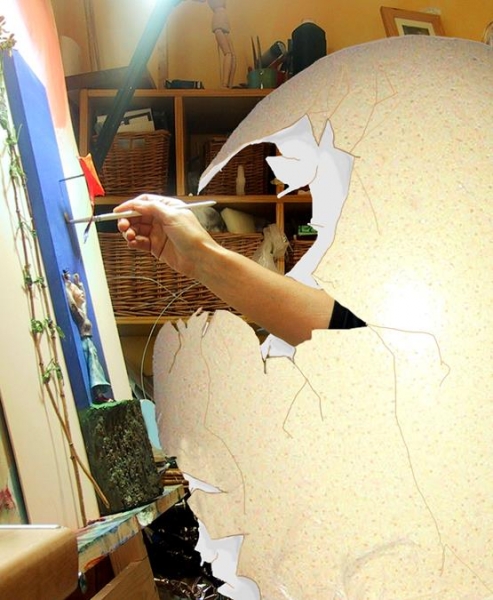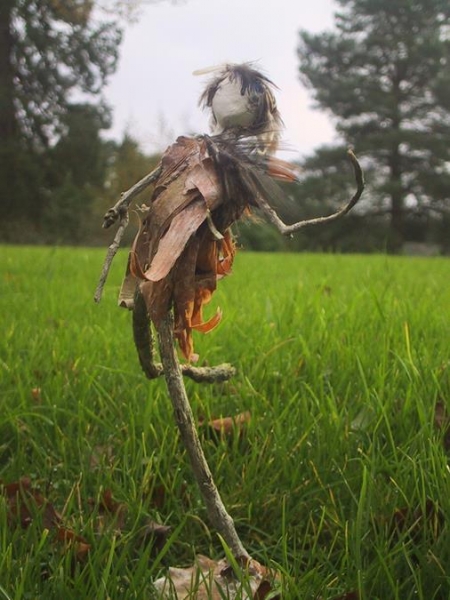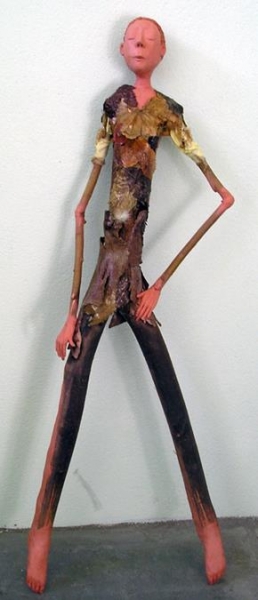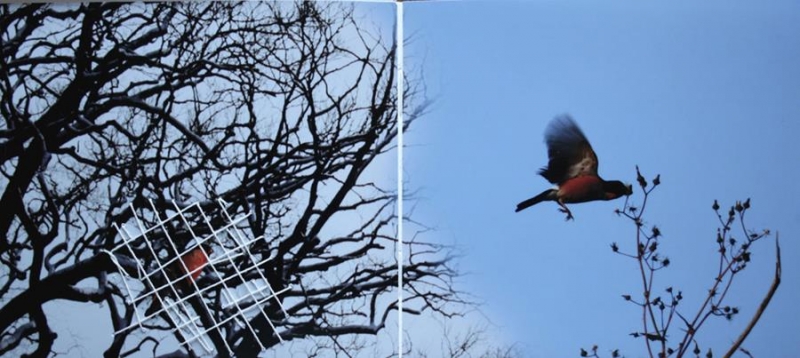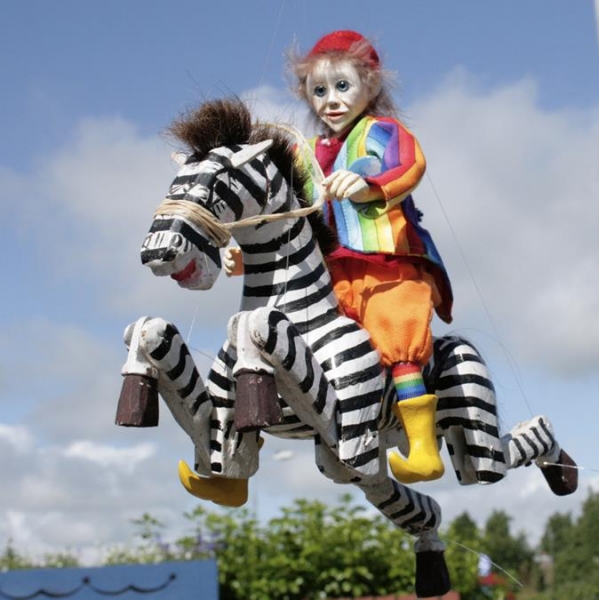 "Inspiration – The act of drawing in the breath
Inspiration – A good idea"
© Corina Duyn – Into the Light
Further information:
For the stories behind the Waterford Crystal set, please see my blog: A blast from the past
How art goes around in full circles: It is all about boxes
The puppetry works in this portfolio made their return in the Life Outside the Box project
If you are interested to commission a piece of art, please contact me.