Corina Duyn's healing art, books, prints and puppet making course.
Healing art, books and prints by Corina Duyn. All sharing her thoughts on turning illness into spiritual wellness. Her work follows her now twenty-one-year long experience of learning to live Well with illness M.E. (unfortunately often confused with ME/CFS or CFS).
Books, prints, postcards, also available from Forest & Flock shop in Bantry, West Cork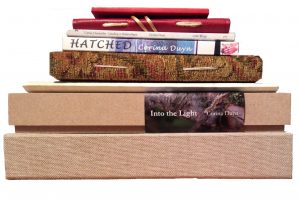 For Books: Into the Light; Hatched, Cirrus Chronicles; Snapshots, Life Outside de Box, see HERE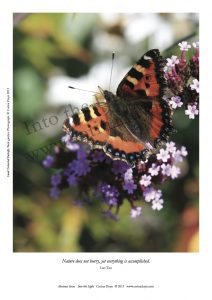 Corina Duyn's limited edition wellness prints – from her book Into the Light.
Prints from €12.50.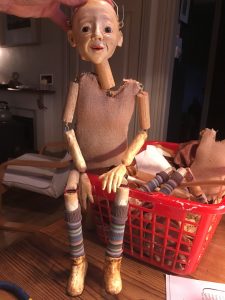 Puppet making course – Access all the guidelines via videos and online books. Further details and bookings HERE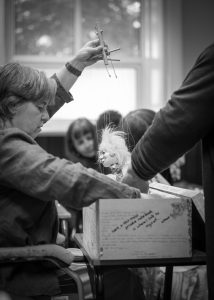 Make a donation of your choice, to pay for a Creative PA to help her to continue to explore illness/disability through creativity. Our deepest gratitude.