This arts tapestry gallery is where Corina Duyn shares her new love of weaving. Having followed a course at the VEC, Corina has finally fulfilled a life long dream – to weave. Using treads as a methaphor of life, allowed her to explore healing arts in a new way. Her work is small and woven in exquisite detail, using several strands of sewing threads to create texture and colour. Each piece takes about a year to create and all Tapestries tell a story.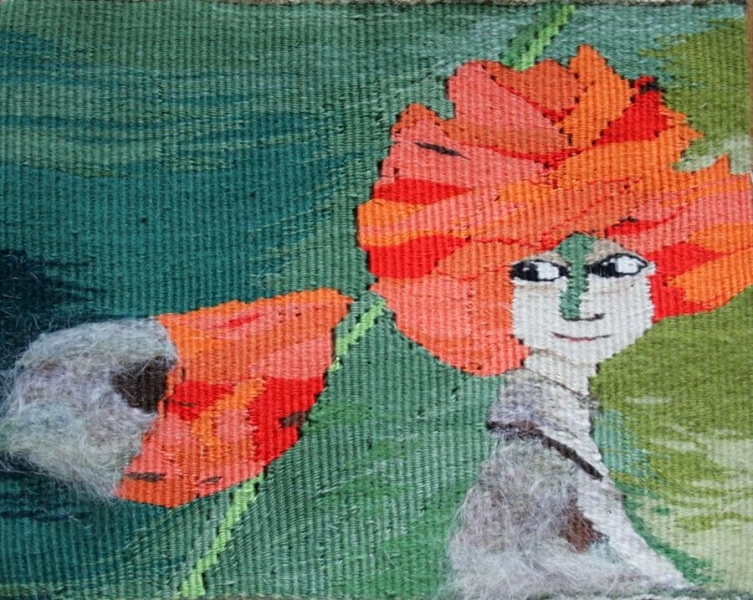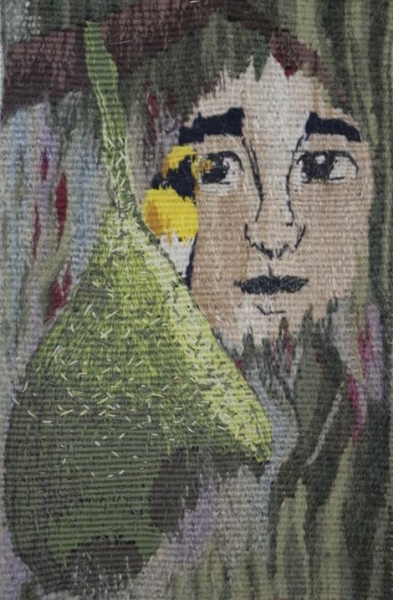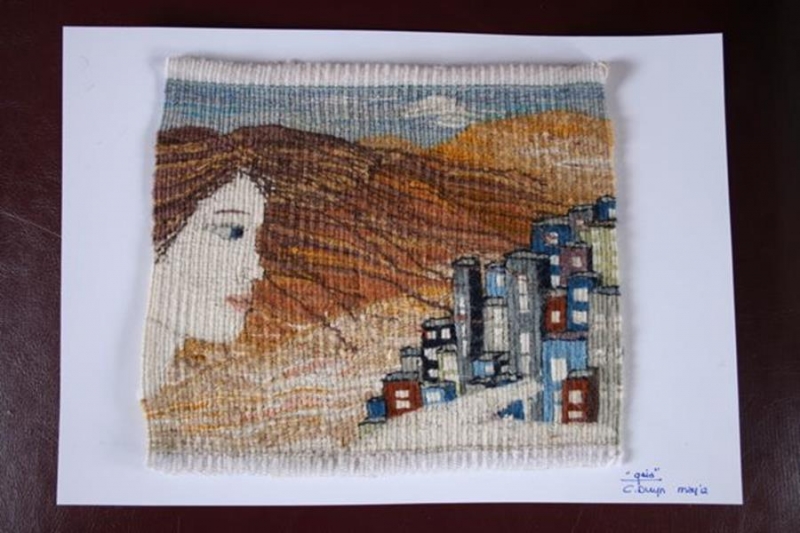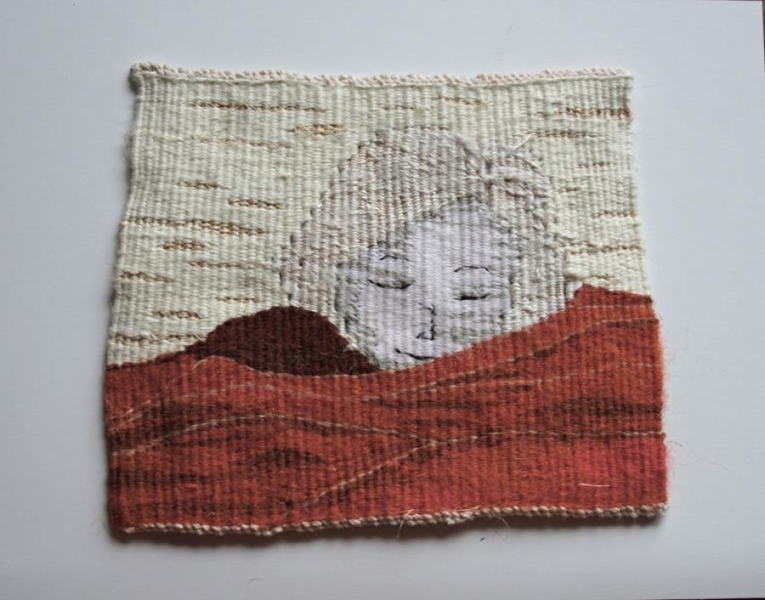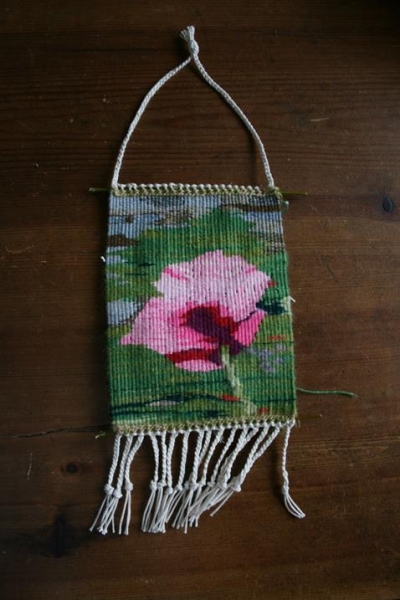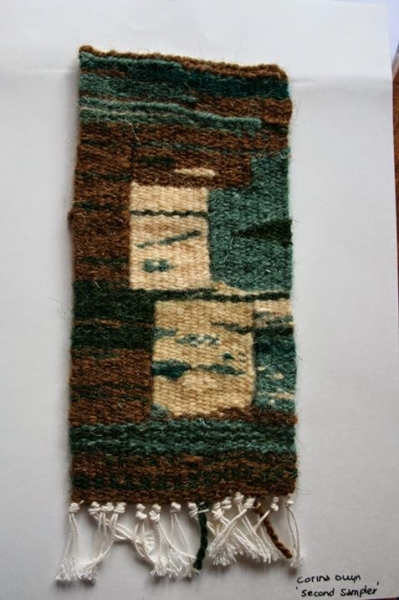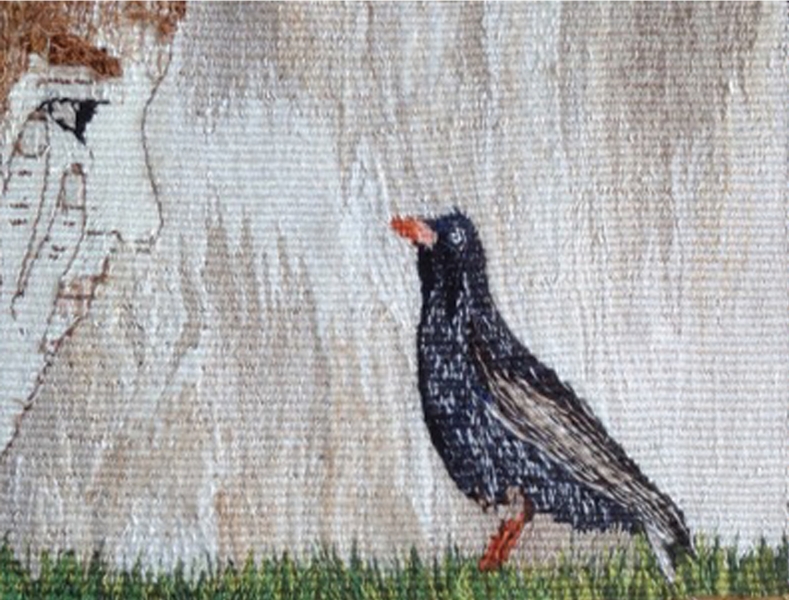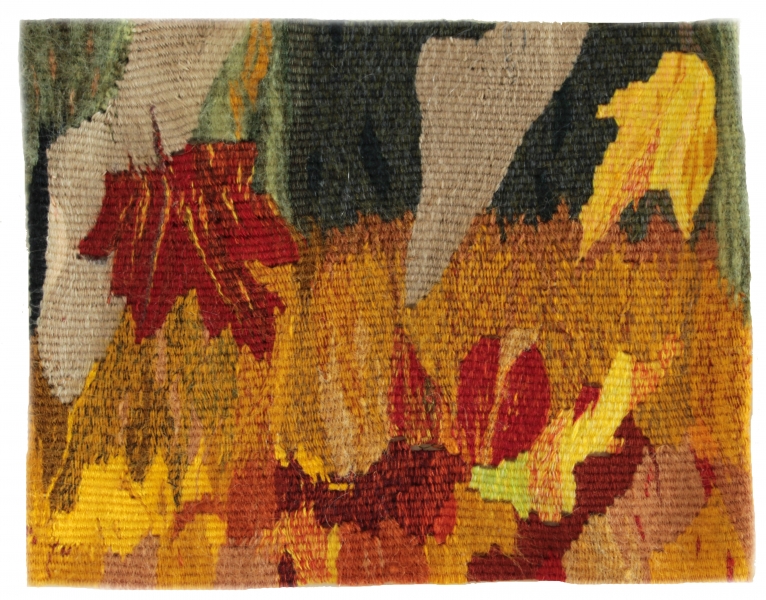 "Weaving became an unexpected form of meditation. Moving each thread under and over. Under and over. Exploring the play of colour. Experimenting with texture. Every action a metaphor for life."
© Corina Duyn – Into the Light
Further information:
A series of Tapestry postcards are available for purchase from this page
If you are interested to commission a tapestry, please Contact me.