Corina Duyn's healing art, books, prints and puppet making course.
Buy Healing art, books and prints by Corina Duyn. All depicting her story of turning illness into wellness. Her work follows her now nineteen-year long experience of learning to live Well with illness M.E. (ME/CFS). Becoming an owner of her art or books can bring a sense of healing in your life, bring awareness of the healing arts to a wider audience, and funds further creative works. Thank you. Also links to order puppet making courses.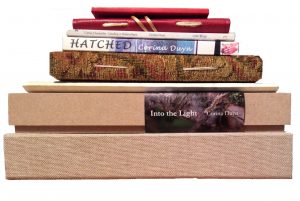 For Printed books: Into the Light; Flying on Little Wings; Cirrus Chronicles; Snapshots, Life Outside de Box, from €5, see HERE
During November receive 20% back on cost of books orders; 10 % from 1-15 December.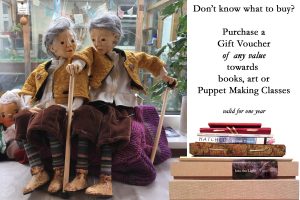 Gift vouchers available- for any value. Towards, books, prints, Art, or classes.
Please contact Corina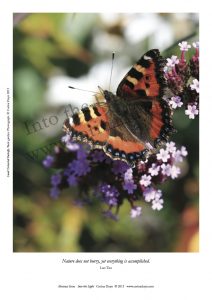 Corina Duyn's wellness prints – from her book Into the Light. Also a selection of Art postcards
Prints from €12.50, pack of postcards €6
During November receive 20% back on all print orders; 10 % from 1-15 December.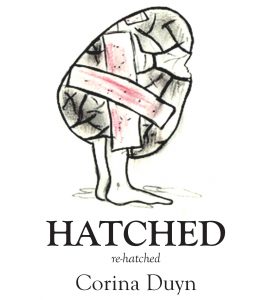 For the Hatched -Re-Hatched e-book, €3.99 click on digital download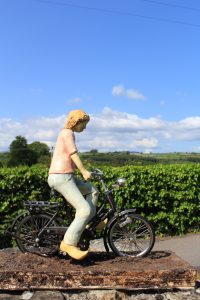 Art and Tapestries are available, please contact Corina for details.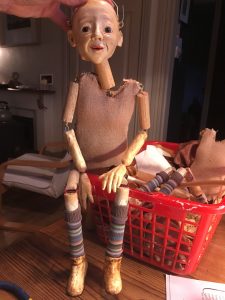 Puppet making course – in studio or via distant learning, please contact Corina and she'll forward further details and paypal invoice.