Corina Duyn's healing art and books.
Buy Healing art, books and prints by Corina Duyn. All depicting her story of turning illness into wellness. Her work follows her now nineteen-year long experience of learning to live Well with illness M.E. (ME/CFS). Becoming an owner of her art or books can bring a sense of healing in your life, bring awareness of the healing arts to a wider audience, and funds further creative works. Thank you. Also "Buy" now button to order an online puppet making course.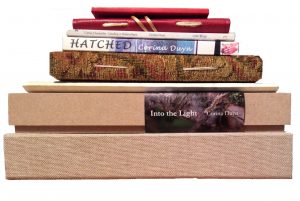 For Printed books: Into the Light; Flying on Little Wings; Cirrus Chronicles; Snapshots, Life Outside de Box, from €5, see HERE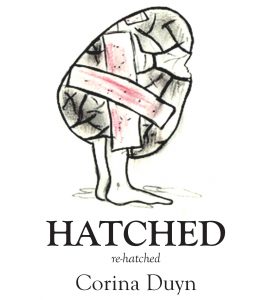 For the Hatched -Re-Hatched e-book, €3.99 click on digital download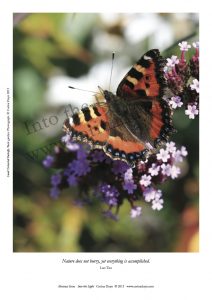 Corina Duyn's wellness prints – from her book Into the Light. Also a selection of Art postcards
Prints from €12.50, pack of postcards €6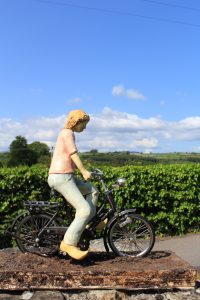 Art and Tapestries are available, please contact Corina for details.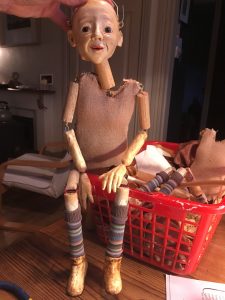 Online Puppet making class – €100