Corina Duyn's healing art and books.
Corina Duyn's art and books depict her story of turning illness into wellness. Her work follow her now eighteen-year long experience of learning to live
Well
with illness M.E. Becoming an owner of her art or books can bring a sense of healing in your life, bring awareness of creative healing arts to a wider audience, and funds further creative works. Thank you.
Corina Duyn's books of turning illness into wellness:
Bookshop
:  
Into the Light
-book in a box is available in various formats, including the Care-Box with laminated pages for use in care setting. Also available: 
 Flying on Little Wings; Cirrus Chronicles -Landing in Ballynelligan; Snapshots Order now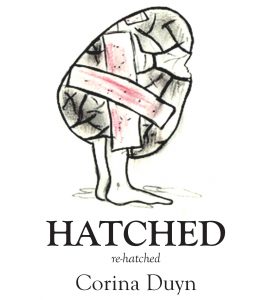 E-Book
HATCHED re-hatched  
is the download version of her first book, which shares the first seven years of life with M.E.  through images and very short poems. 
Order now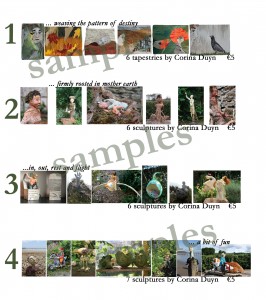 Corina Duyn's wellness prints - from her book Into the Light. Also a selection of Art postcards
Postcards and Prints
 Choose from a series of 24, A4 prints with images and quotes from 
Into the Light. 
Or purchase a selection of postcards of her healing arts sculptures and tapestries. 
Shop now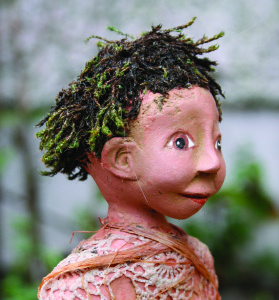 To express an interest in Corina Duyn's wellness Art:
Art
 and
Tapestries
 are available, but please
contact
 Corina.